Video Capture & Editing Services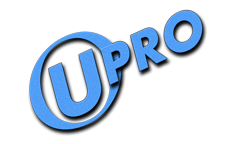 UPro Media offers a full complement of video capture and editing services.
We have a full lne of Sony XD cameras that allow a quick turnaround and production of content through a streamlined workflow.
Our camera operators are the best in Georgia.  Each has worked in the field for many years capturing athletic, civic, and commercial events.  We have provided camera operators for all event types.
Our editors utilize the Sony suite of creative software, Adobe Creative and publishing suites, as well as many interactive systems that provide for a professional and entertaining end product.
We also have a full time compressionist on site to aid in getting your content where it needs to be with the best quality possible.